GET TO KNOW OUR PARTNERS: IGNITX
Hello all! Today we have a very exciting partner to introduce to you: IGNITX!
IGNITX is an organisation composed of an international team of sport games experts who specialise on consultancy services and offer active and integrated project delivery support. Their vision is to "ignite positive change and growth in events through passionate and accountable professionals – nurturing and empowering the future of the events industry". 
The partnership came about thanks to Daniela Negreda, part of the advisor team at IGNITX and also lecturer here at ESBS. But, what is the partnership about? Through mutual collaboration, IGNITX and ESBS have launched this past March a pilot mentorship programme in which IGNITX selected 10 MISM students to mentor from March to July and aid them with their career and project goals. 
After this pilot period, the programme will be evaluated and developed in order to offer all ESBS students a chance to join the scheme for the 2023/2024 academic year. The aim is to provide our students with guidance for the professional projects and career developments by industry professionals who can help achieve their goals. 
The team at ESBS have interviewed one of the founders, Ilva Biedre, who kindly tells us all about IGNITX, internationalisation, the future of sport events, and what they want to achieve with the ESBS x IGNITX collaboration. 
Thanks a million to the team at IGNITX and Ilva for this wonderful interview – we look forward to keep working with you! 
ESBS: What is the purpose and philosophy of IGNITX? Where did the idea of creating the organisation come from?
Ilva: The idea to create a company came after we had all been working for several major multi-sport events and every time when we began to work in the next organizing committee, we faced similar issues again and again – lack of involvement of people with relevant experience and legacy from the previous same kind of events. Secondly, we realized that our colleagues who are going from one event organizing committee to another and working as freelancers, are often in-between jobs and sometimes it is not so easy to find and get another job position. So, we wanted to create a network of event professionals that could support each other, and we could help with job opportunities for them.
ESBS: Your team is composed by sport event experts from all around the globe, what do you believe is the power of internationalization? How do you believe this quality plays a role in your work as sport consultants? 
Ilva: When looking at our international sport events experts, the world seems smaller than it is. The power is that we can help and support each other in many ways – with knowledge, with information about job openings, with experience. When someone from the network needs help, they have a big supporting group where they can reach out for help and assistance.
In our role, as sport consultant, it plays a big role when you have wide network. Firstly, it is easier to work if you have opportunity to work with people with whom you have worked already. And the network makes you feel as being part of a big family, so it does give you a feeling of belonginess. And the feeling that there is always a possibility to reach out for help or advice, when needed.
ESBS: You state that IGNITX's overall vision is to ignite positive change and growth in sport events through passionate and accountable professionals to empower the future of the industry, what are the main industry changes you would like to see and/or are working towards as an organisation? How do you envision the future of the sport events sector? 
Ilva: We would like to see that sport events organising committees do consider involving more experts with relevant knowledge in order not to make the same mistakes again and again and that experts are not being overpriced, but have reasonable pricing for their work. It could cost more to hire experts, but I strongly believe that the preparation of the event, could take less time because experts already know, how and what. Secondly, that hiring an expert, it would be seen as investment in the legacy. Local people being empowered and gaining knowledge, therefore after the event, they can be involved and help in the next local events.
I hope that in the future organizing committees would use more "turn key solutions". Great example is our cooperation with European Olympic Committee and Organising committee of European Games, where IGNITX provides "turn key solution" for Sport Entries. There is a team of experienced professionals that will fully cover everything that is needed for Sport Entries.
ESBS: What do you look for when collaborating with sport organisations or entities? What do you want to achieve with this collaboration between ESBS and IGNITX? 
Ilva: When collaborating, we look for opportunities where we can bring added value and where possible not only provide our services as sport even experts but as well to educate and empower people. To help to equip people with knowledge, so they can become experts in the field where they are.
In our collaboration, we would like to empower and help the students to enter this exciting sport world by our experts/mentors sharing their experience.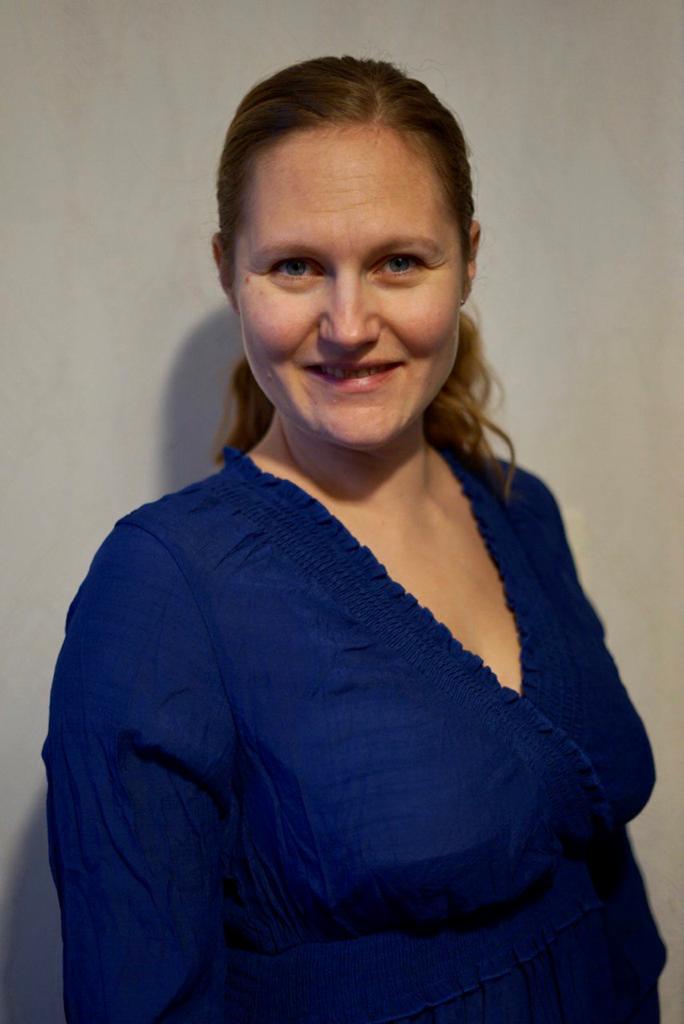 About Ilva Biedre:
Spearheading the European Week of Sport #BeActive efforts in Latvia for 4 years running, Ilva was a Member of the Executive Board of the European Non-Governmental Sports Organisation (ENGSO) and participates actively in many sport related activities organised by the European Union, including various Erasmus+ Sport projects.
With a background of International Client Relations and Services in the Sochi 2014 and PyeongChang 2018 the PyeongChang 2018 Winter Olympic and Paralympic Games, the Innsbruck 2012 and Lillehammer 2016 Winter Youth Olympic Games, Ilva has a strong understanding of the organisation of international multi-sport events and community sport for all events.
Follow IGNITX: