Desde 2021 hacemos parte del grupo ACE education, posicionándonos como la escuela de negocios en gestión deportiva más grande de Europa, con 13 campus en Francia, un campus en Reino Unido y dos campus en España.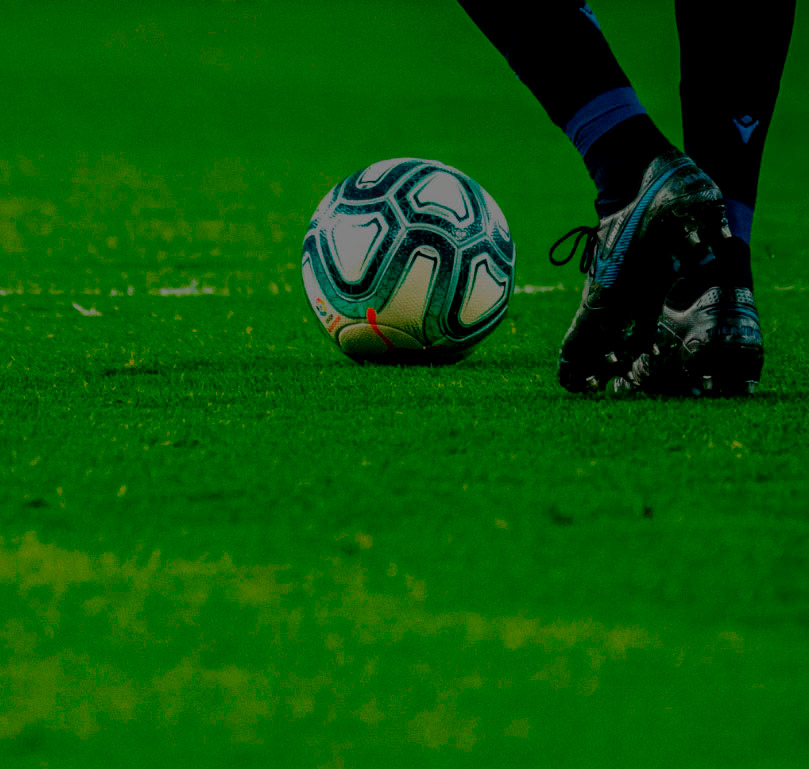 Our goal is to turn people's passion for sport into their career.
We're waiting for you!
This form brings you one step closer to the next step in your career.