Be Pro.
Be Sport.
Our mission is to turn your passion into your career. Develop your potential with our academic programmes and become the competitive professional you can be.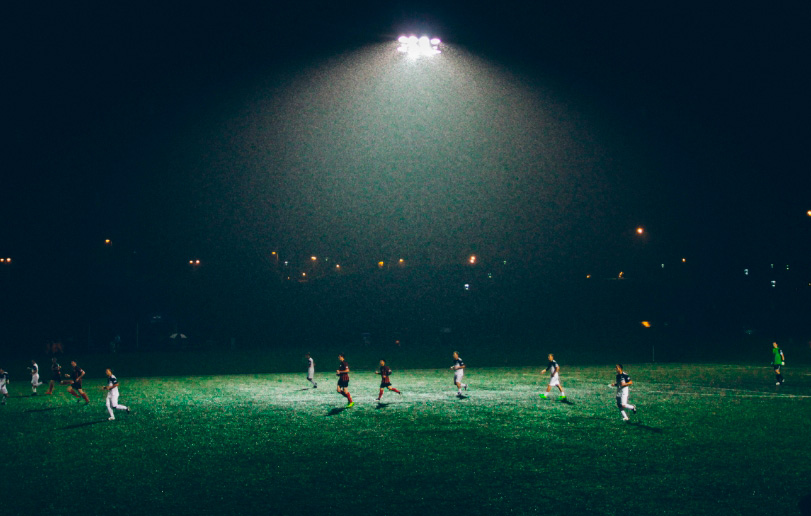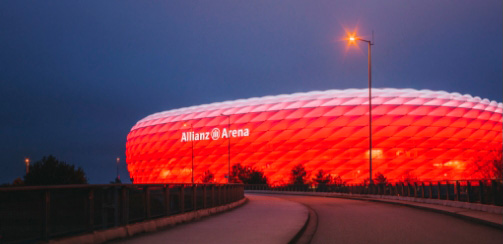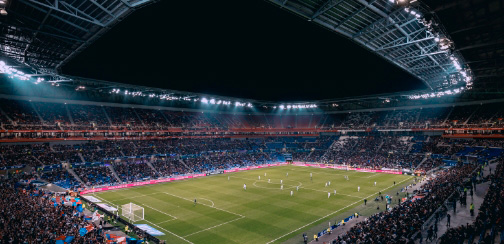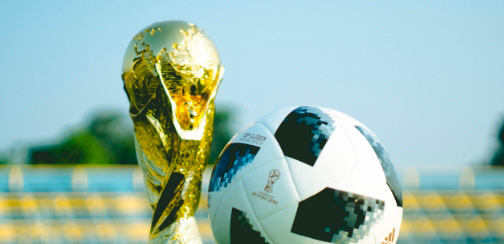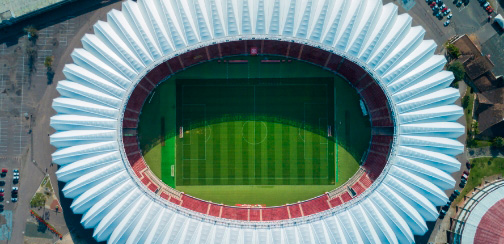 Sports facility management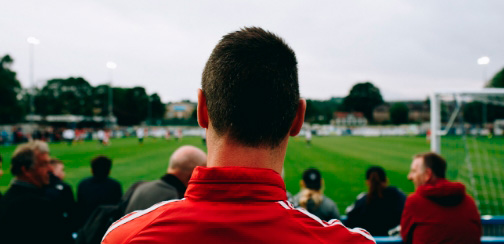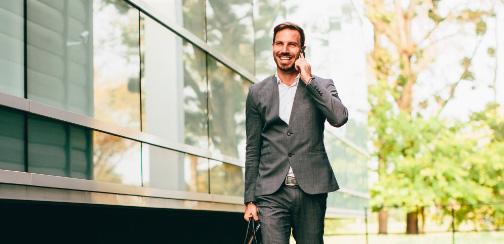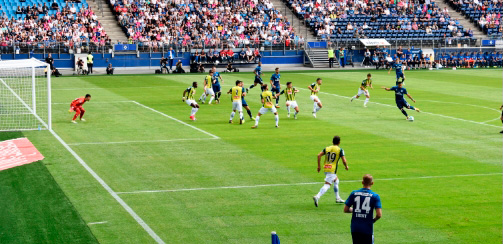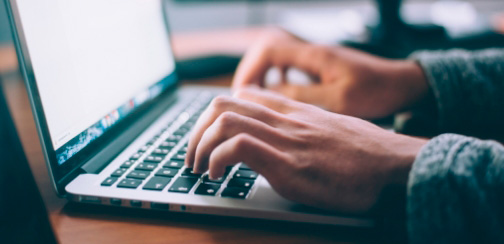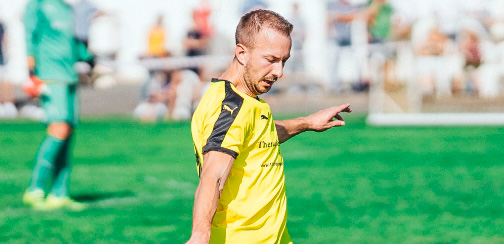 Work placements
You will have the opportunity to do an internship in industry companies that will help you to consolidate all the knowledge acquired in our programmes, to find the job you are looking for, the experience you need, and to grow alongside professionals.
Of our students get internships in companies.
Of our students feel prepared to work in a professional capacity.
Partner companies.
See companies
Volunteer opportunities
You'll have the opportunity to participate in sporting events through volunteering.
We help make your experience as complete as possible. Through volunteering, we foster many more opportunities: networking, experience, knowledge, collaborative synergies, etc.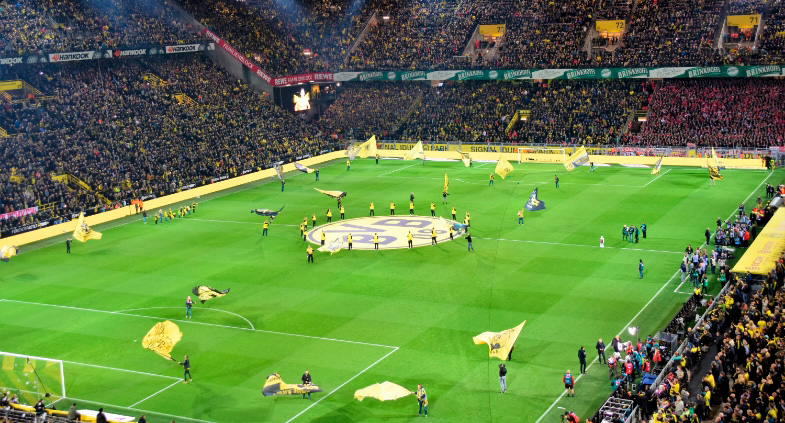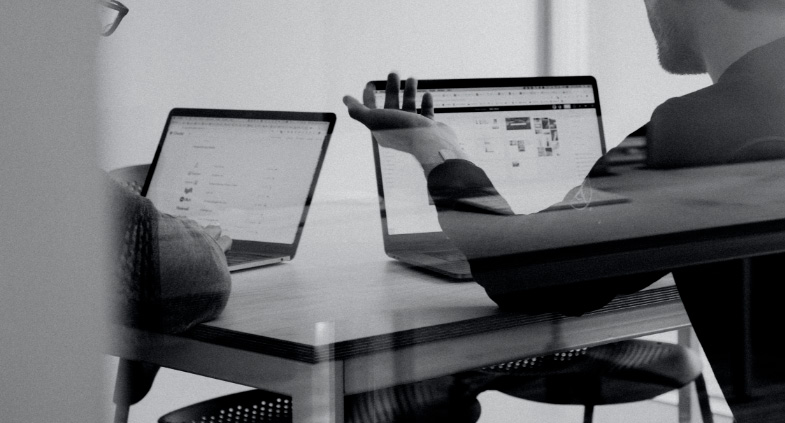 Job vacancies
We provide a job board where we share national and international opportunities within the industry. For both students and alumni, so you can continue to grow professionally.
Ver bolsa de empleo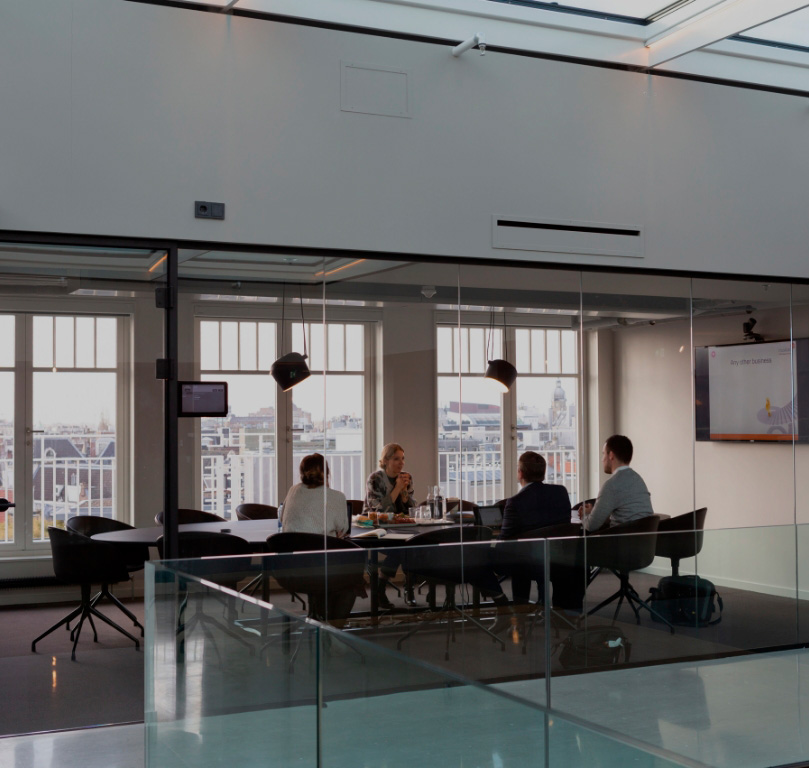 Head of
Labour Insertion
Contact Us
This form brings you one step closer to the next step in your career.