Business Programmes
Are you passionate about sport?
Through our sports management programmes, you can turn your passion for sport into your career.
Our goal; to make you part of one of the most exciting industries, the sports industry.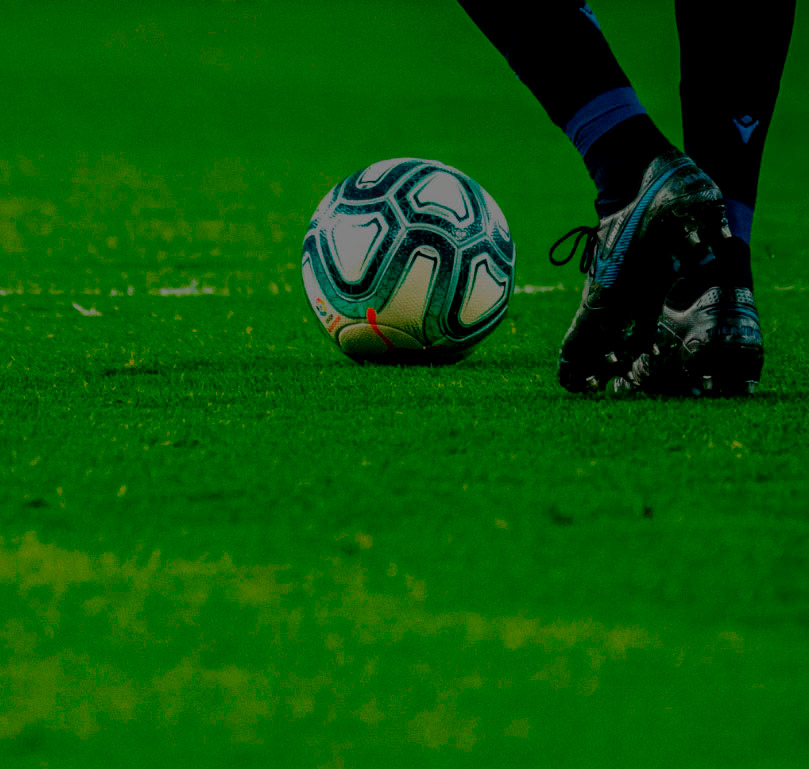 Our goal is to turn people's passion for sport into their career.
We're waiting for you!
This form brings you one step closer to the next step in your career.