Student Life
We want your experience at ESBS to be special.
You will be able to book an appointment with our student support service by clicking here, to solve any doubts and receive general information about accommodation, transport, and bank accounts, among others.
In order to provide a comprehensive service to our international students, we have an international student advisory service.
We provide you with various resources, advice, and information for your arrival in Valencia.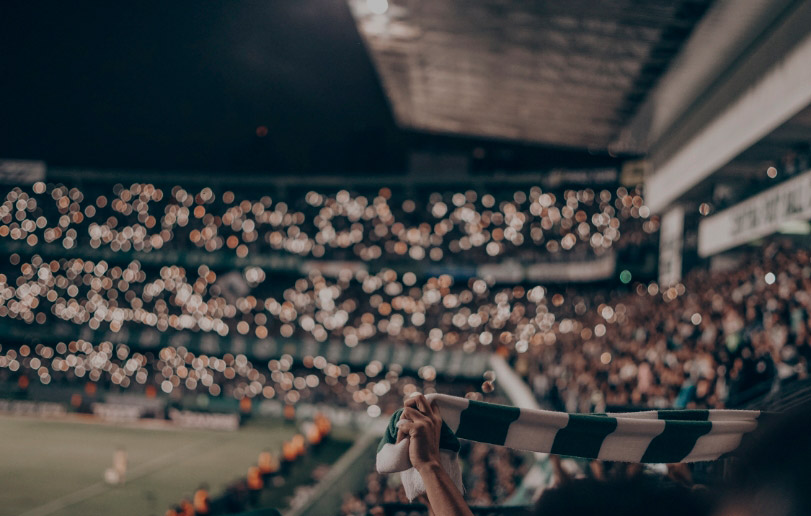 The start of a new chapter
Our service will be pleased to answer your questions, whether they are about accommodation or general information, such as how to open an account, health insurance, or basic information about immigration matters. letters of admission or visa arrangements.
More than 50% of our students are brave internationals who have travelled to study here, in a country that is often unfamiliar and where they must find accommodation.
ESBS has a collaboration agreement with Universal Students, a company specialising in student accommodation and authorised by the Valencian Tourism Agency as a complementary tourism company, which guarantees that students can book an accommodation option online before their arrival under the supervision of the ESBS European Sport Business School student advice department.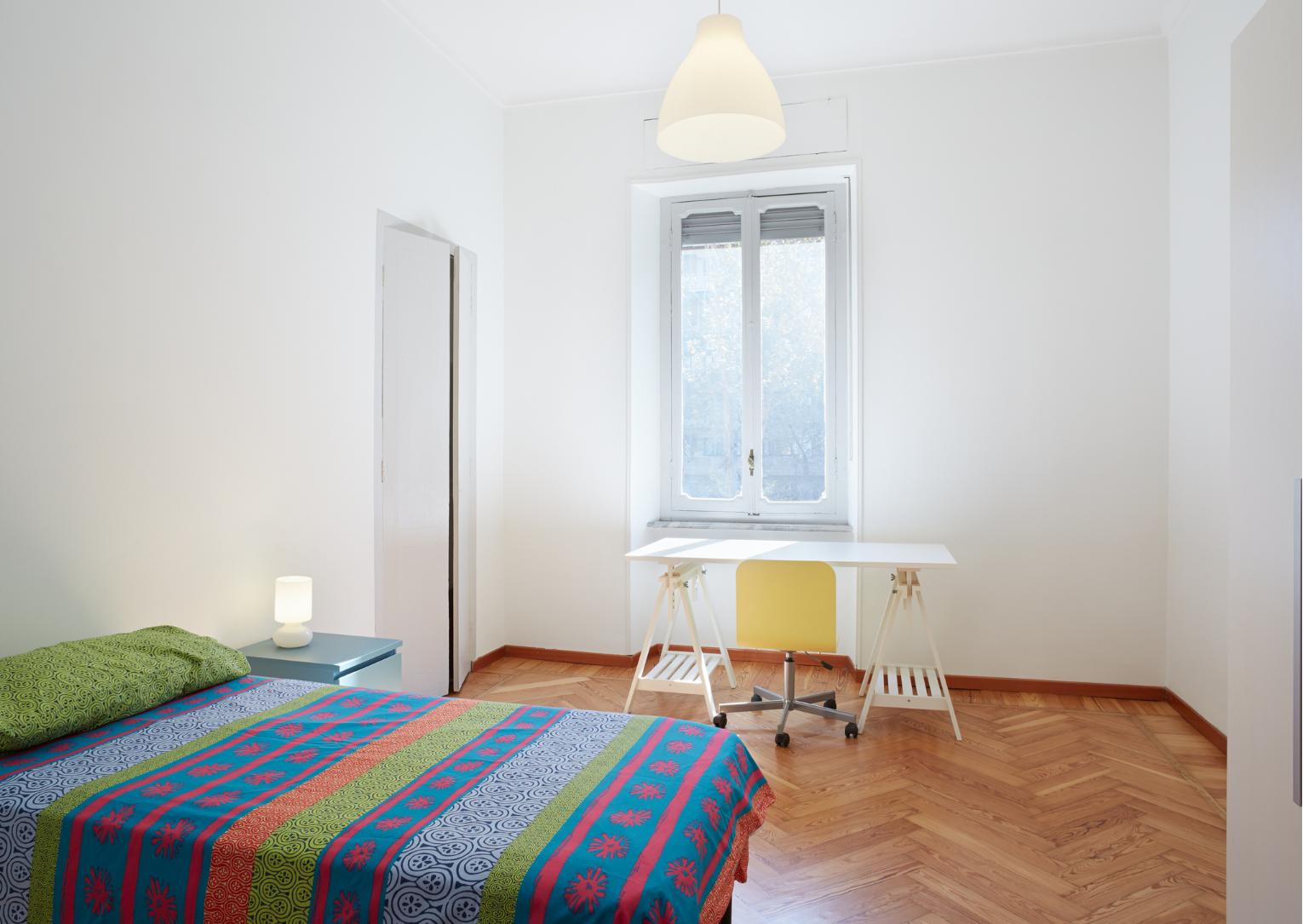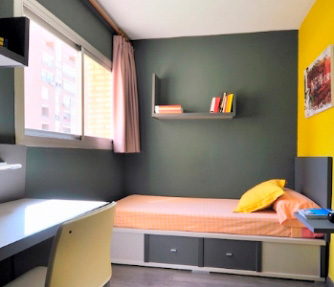 Our classrooms are located at Ramón Llull, 19, on the Tarongers university campus. You can get there by tram-metro to La Carrasca (lines 6 and 4) and with numerous bus lines and also by Valenbisi.
Also, at the Valencia CF facilities, in the Mestalla Stadium, on the Blasco Ibáñez university campus, just a few metres from the Aragón metro station (lines 5 and 7) and Facultats metro station (lines 3 and 9) and with numerous bus lines and also in Valenbisi.
You will be able to study sports management in a sporting environment, in the facilities of Valencia CF.
Study by the Mediterranean in a city that is passionate about sport and which was European Capital of Sport in 2011.
You will enjoy an international environment, Spain is the first destination of the Erasmus mobility programme and one of the most touristic countries in the world.
In addition, our classroom for face-to-face football programmes is located at Valencia CF's Ciudad Deportiva, which also hosts occasional sessions of the sports management programmes.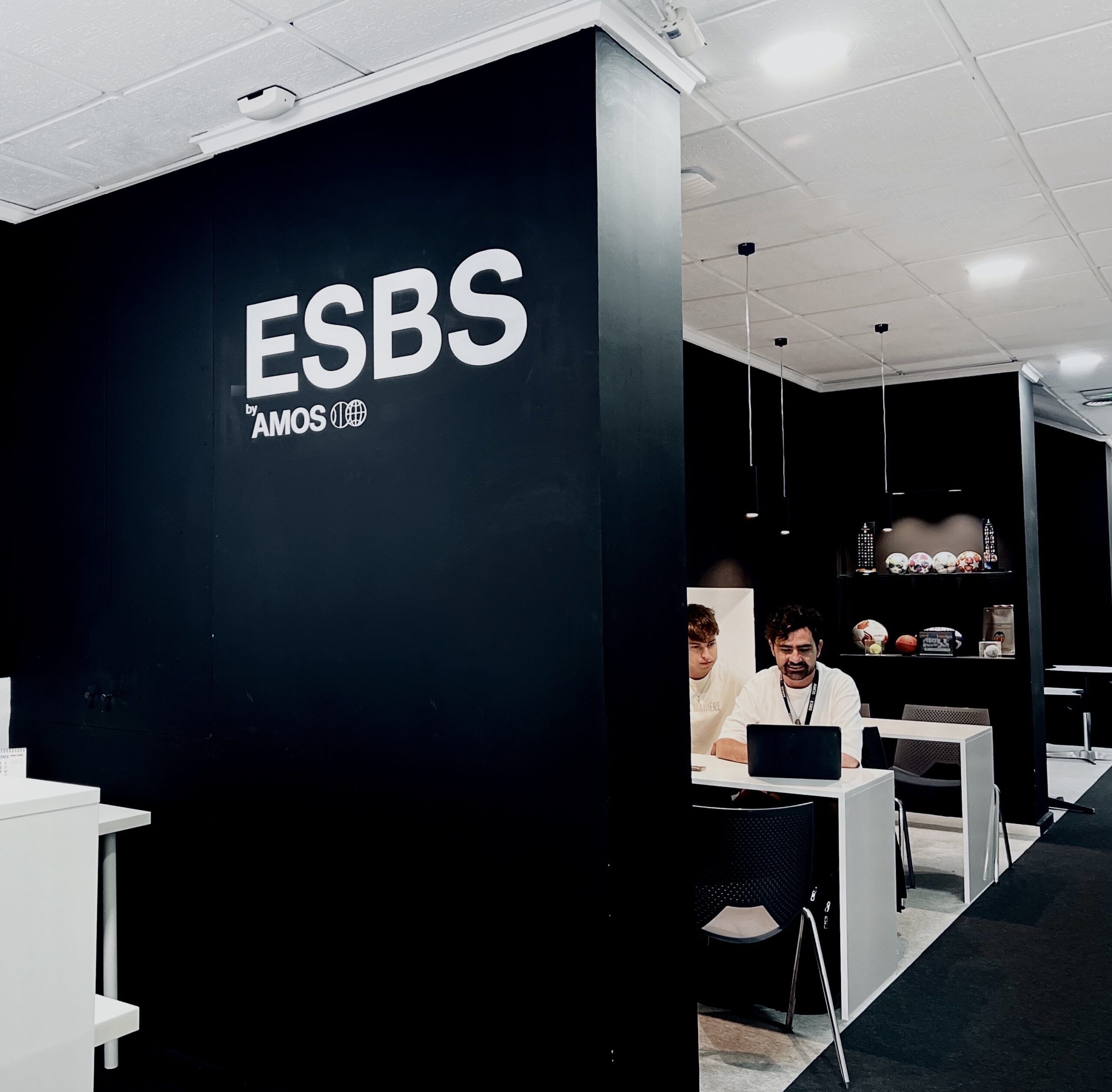 Population
City: 788.842 inhabitants (INE 2023)
Metropolitan Area: 1.408.787 inhabitants (3rd in Spain)
Distances
346 km to Barcelona
360 km to Madrid (1 hour 45 minutes by High Speed Train)
Climate
City with an average of 300 days of sunshine per year and an average temperature of 18.40C (64F).
Transport Network
Valencia has an ample public transport network, with services of:
Subway (metro)
EMT buses
RENFE commuter trains
Public bicycle rental Valenbisi
Valencia is the third largest city in Spain after Madrid and Barcelona. It's the city with the most international students in Spain and one of the cities with the most Erasmus students in Europe.
You can find out and compare the average cost of living for a student in Valencia with other cities through this link.
Where you will find relevant information on basic elements for the knowledge of the cost of living in Valencia, through prices collected on the basis of market studies such as:
Accomodation.
Public transport.
Food costs.
Average spending on services.
Affordable restaurants.
Average spending on sport.
Leisure costs.
Average costs on retail shopping.