More than 25 partner universities with different mobility agreements.
This broad offer allows our students to find the destination that best suits their needs, both culturally and in terms of the programmes offered.
Each year, around a hundred of our students complete part of their studies at one of our partner universities. In full-immersion programmes, students have the opportunity to discover a new culture, participate in a specific programme in sports management, and perfect a foreign language.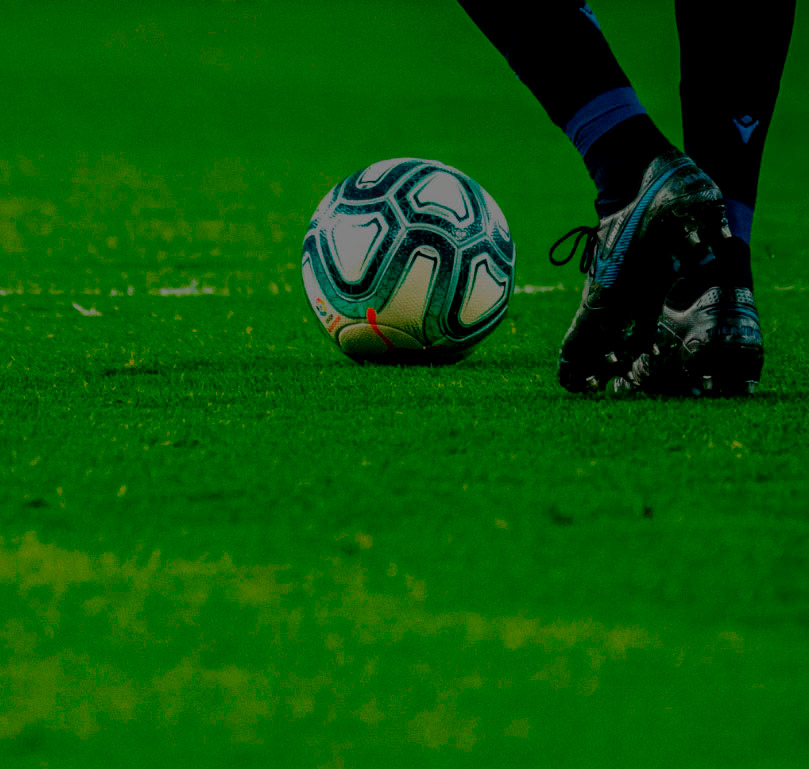 Our goal is to turn people's passion for sport into their career.
We're waiting for you!
This form brings you one step closer to the next step in your career.