The spirit of sport is the same spirit of learning to ride a bike, of learning by doing, of perseverance, of learning from those around us, and it's this spirit that inspires our pedagogical model.
We have developed a practical teaching model focused on learning the knowledge and skills the sports industry requires, with a focus on employability and entrepreneurship:

1. Case study methodology,
with global and practical industry examples.

2. Faculty with 100% experience in the sports industry.

3. Promotion of Entrepreneurship and Employability Mentoring.
"The student at the centre." Each master's student is included in our career and development programme, where, through various coaching sessions, we support you in defining your role in the sports industry, allowing you to learn about your strengths and areas for improvement. People at the centre. The student at the centre. Mentoring, professors, and networking.

4. Global approach,
both in the academic design of the programmes and in the composition of the faculty and students will have the possibility of sharing experiences and knowledge with students of different nationalities and cultures.
Aim of ESBS by AMOS' pedagogy:
The learning itineraries are designed as pathways that allow each student to build their future on the basis of three pillars:
Sports Industry Immersion in a Global Environment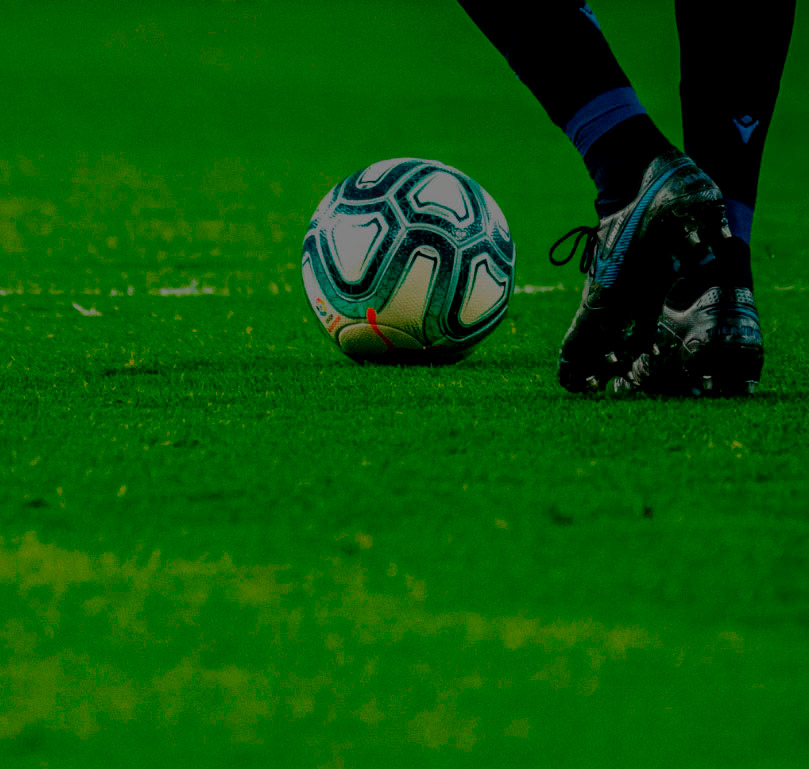 Our goal is to turn people's passion for sport into their career.
We're waiting for you!
This form brings you one step closer to the next step in your career.