Did you know this past academic year we launched a pilot mentorship programme in collaboration with IGNITX to help students in their early career? 👀
For those of you who don't know, IGNITX is a collective of international sports event experts who offer consultancy services and comprehensive project support to event organisers.
This collaboration came about thanks to Daniela Negreda, MBA, business strategist and advisor at IGNITX, who has also been collaborating with ESBS as a lecturer for many years.
In this programme, experts from the world of sport, who work at major events in the industry, help our students to realise their dream in their entrepreneurial projects and aspirations within the sports sector. In this way, hand in hand, they prepare and guide students to provide them with the tools for their development and success.
Daniela and Tomás Álvarez, Master in International Sports Management student and Daniela's mentee, have been working hard this past year on Tomás' personal branding, industry skills, CV, and exploring relevant job opportunities, among others.
Read their testimonials on the programe below!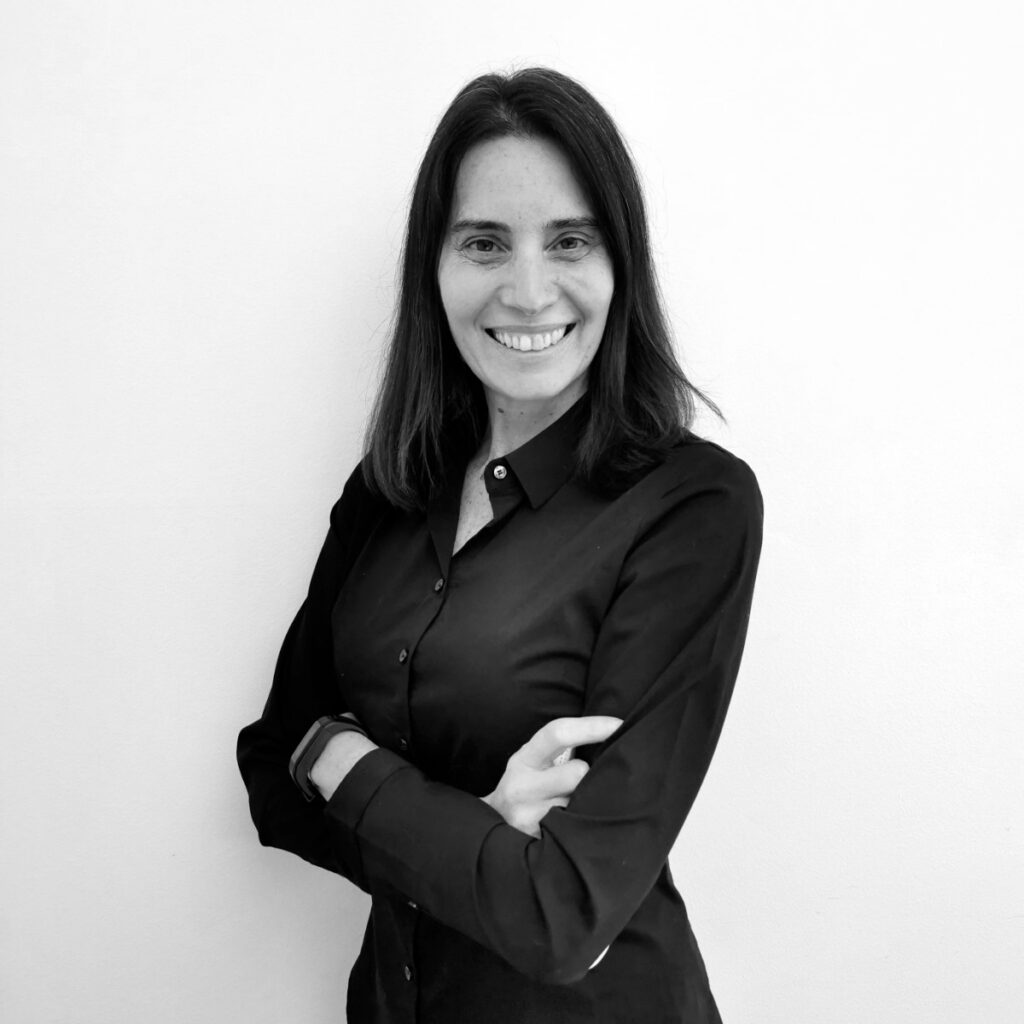 Daniela Negreda: Being a mentor is such a unique experience. We get to assist someone who is starting in their careers but also to work on our own skills The IGNITX mentorship programme with ESBS shows the commitment the organisation has with education and the care with upskilling IGNITERS.
Tomás Álvarez: Being a student of the Master's in International Sports Management at ESBS, the collaboration with IGNITX's mentoring program was a game changer experience.
Benefitting from my mentor's extensive 20+ years of experience in the Sports Industry, I was empowered to navigate job applications, enhance skills, and transition my economist background toward the Sports Industry.
The mentorship relationship was truly remarkable, with Daniela's support being profoundly impactful and her guidance instrumental in my professional and personal growth during this period.