On 20 and 21 September we attended and participated in the World Football Summit 2023 in Seville, where we met with students, alumni, partners and industry colleagues.
Our director, Jorge Coll, director of the Madrid campus, Carmen Ruano, director of admissions, Calebe de Souza, and director of marketing and sustainability, Ana Acosta, headed to the Andalusian city to attend the 2023 World Football Summit.
For those who don't know, the World Football Summit connects professionals and leaders in the sports industry who want to create and design a sustainable football industry.
Apart from numerous presentations from football, leagues and clubs, this event is an opportunity to connect and make ourselves known as a training centre that not only specialises students in sports management, but also trains future professionals who will later become part of the big leagues and sports clubs.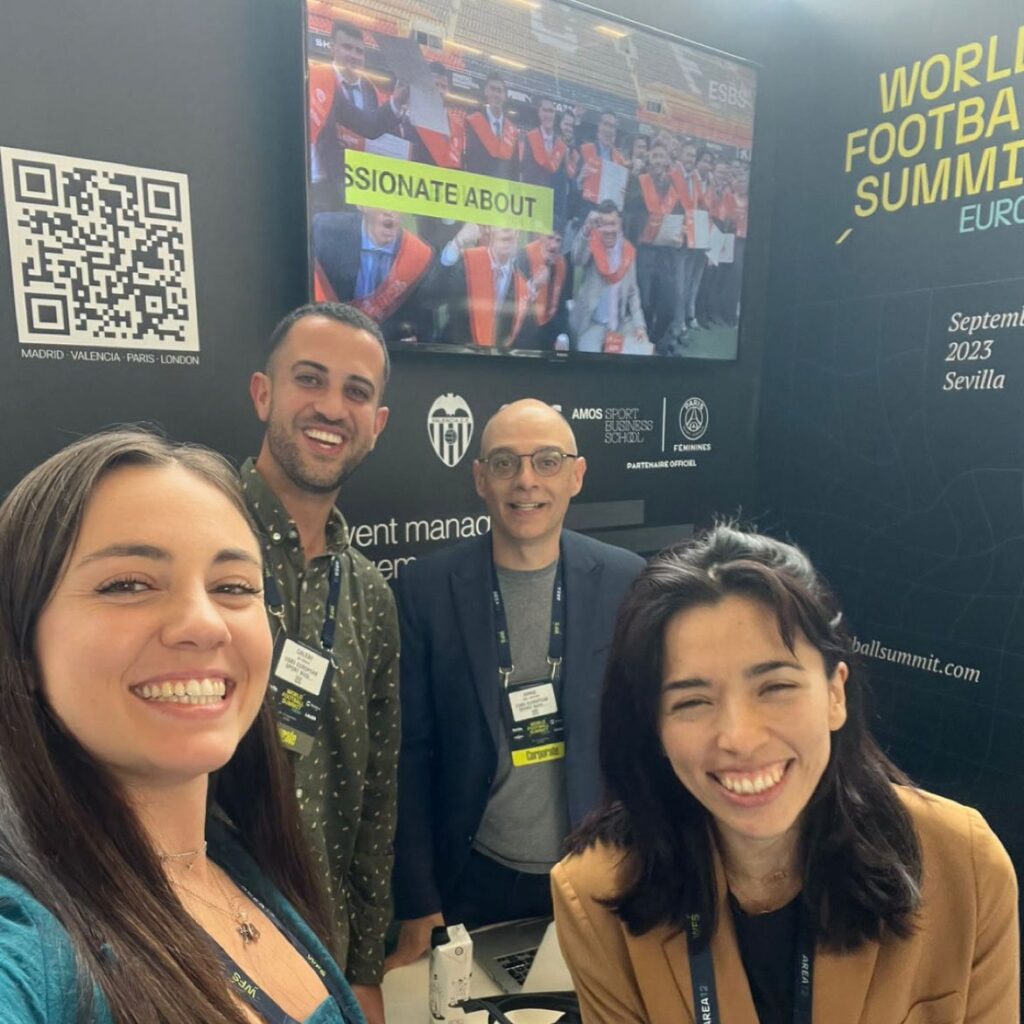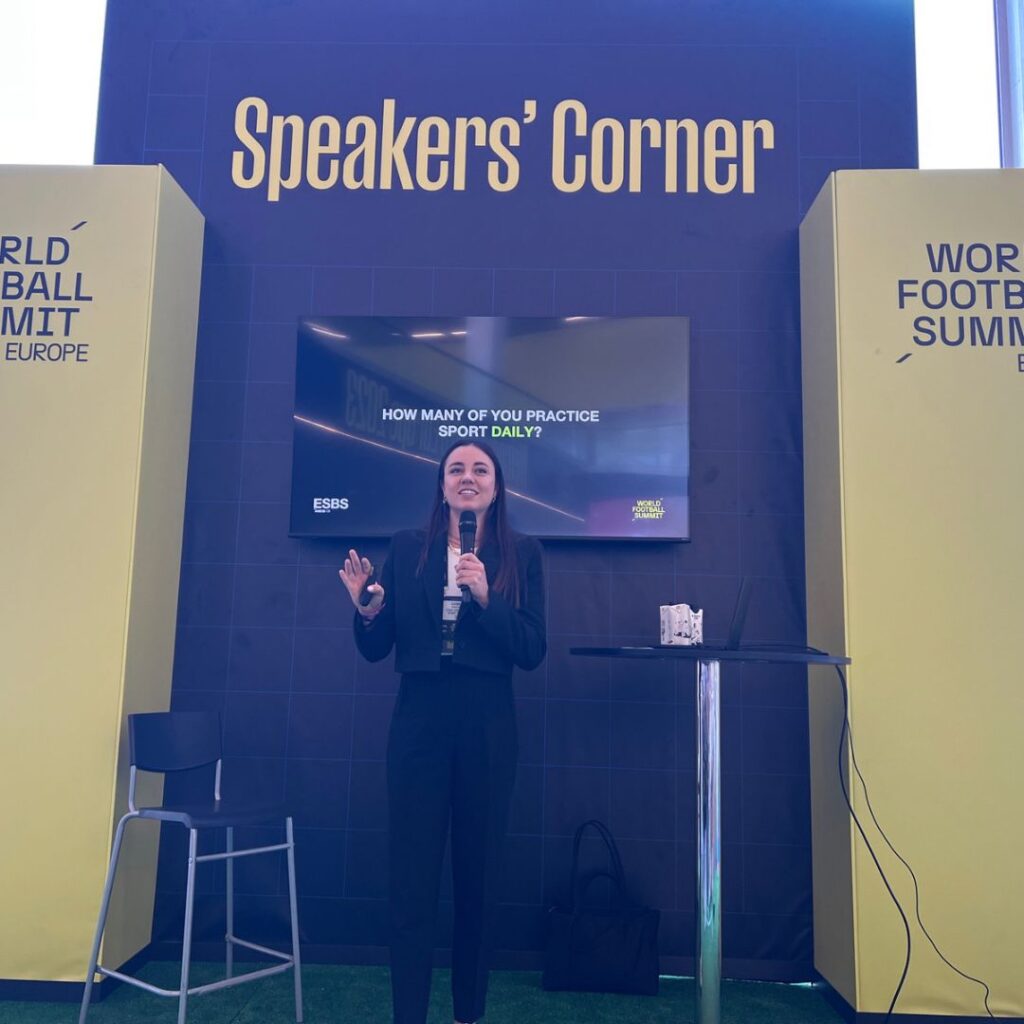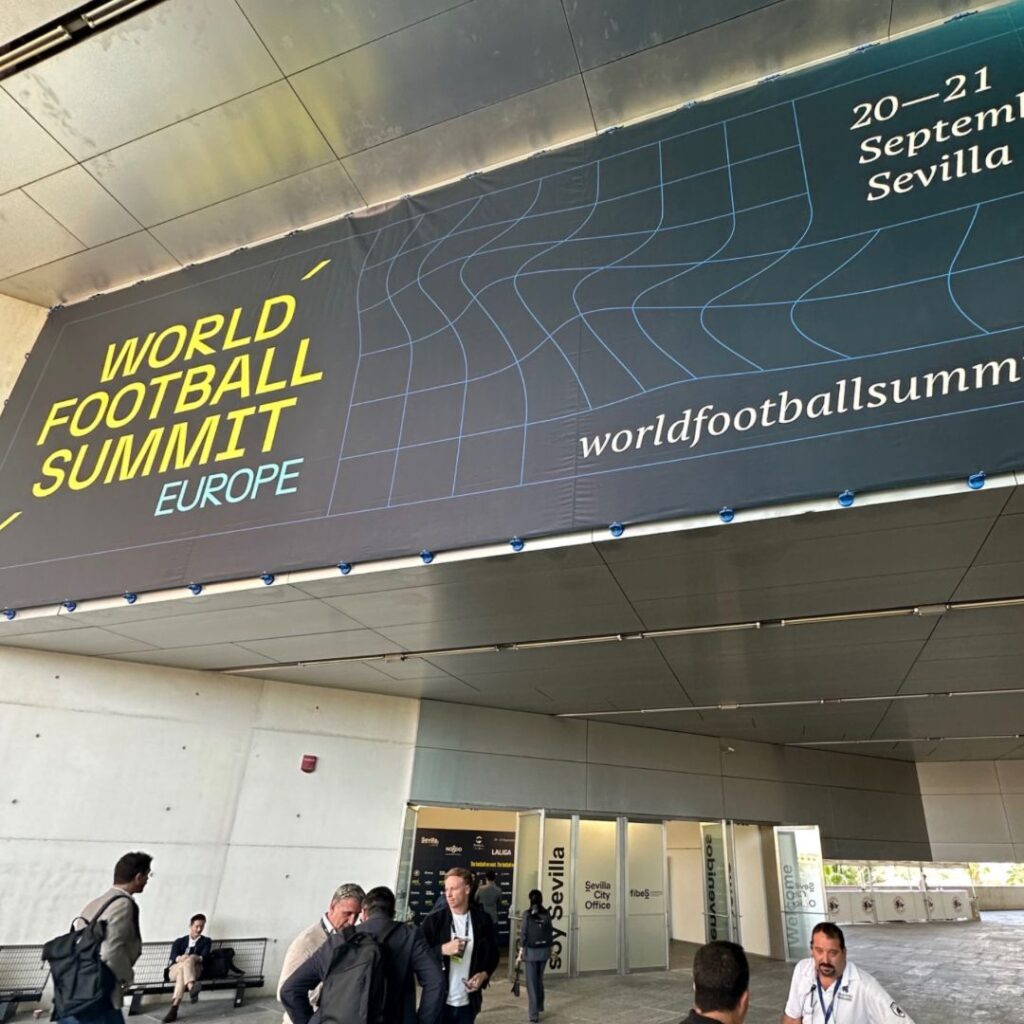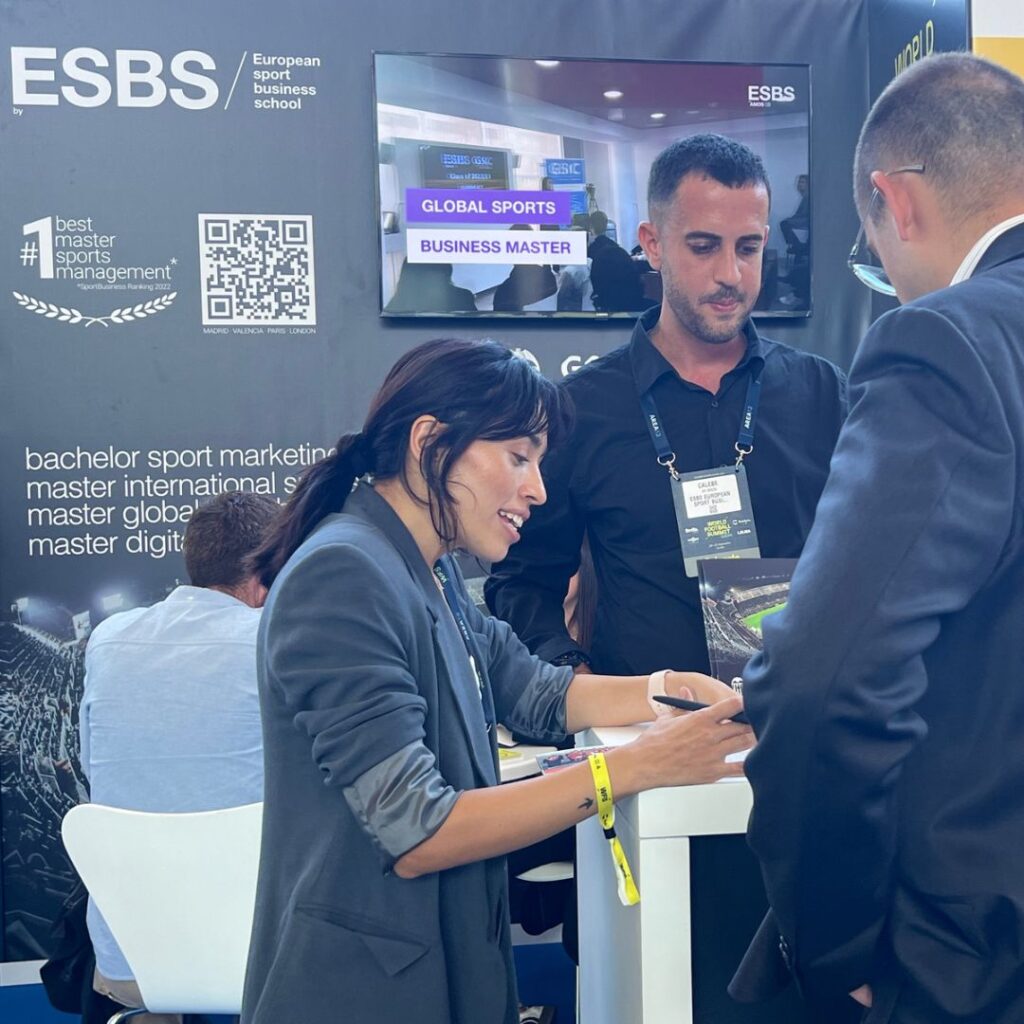 Education is an essential (and often overlooked) phase of any industry, helping to create a sustainable ecosystem with skilled professionals who can develop and create value in that industry. This value translates in many ways: economic, social, cultural, diversity…
In the Speaker Corner, our campus director, Carmen Ruano, presented her paper entitled 'The role of women in sport', where she talked about the evolution and integration of women in the sports industry, and how we still have a long way to go. Education, in this case, is also a key factor in diversifying industry and creating a more balanced and inclusive future.
The presentation was a success and also served to connect with other professionals in the world of sport. The World Football Summit experience was extremely positive and, above all, we had a great time!
Thank you WFS!